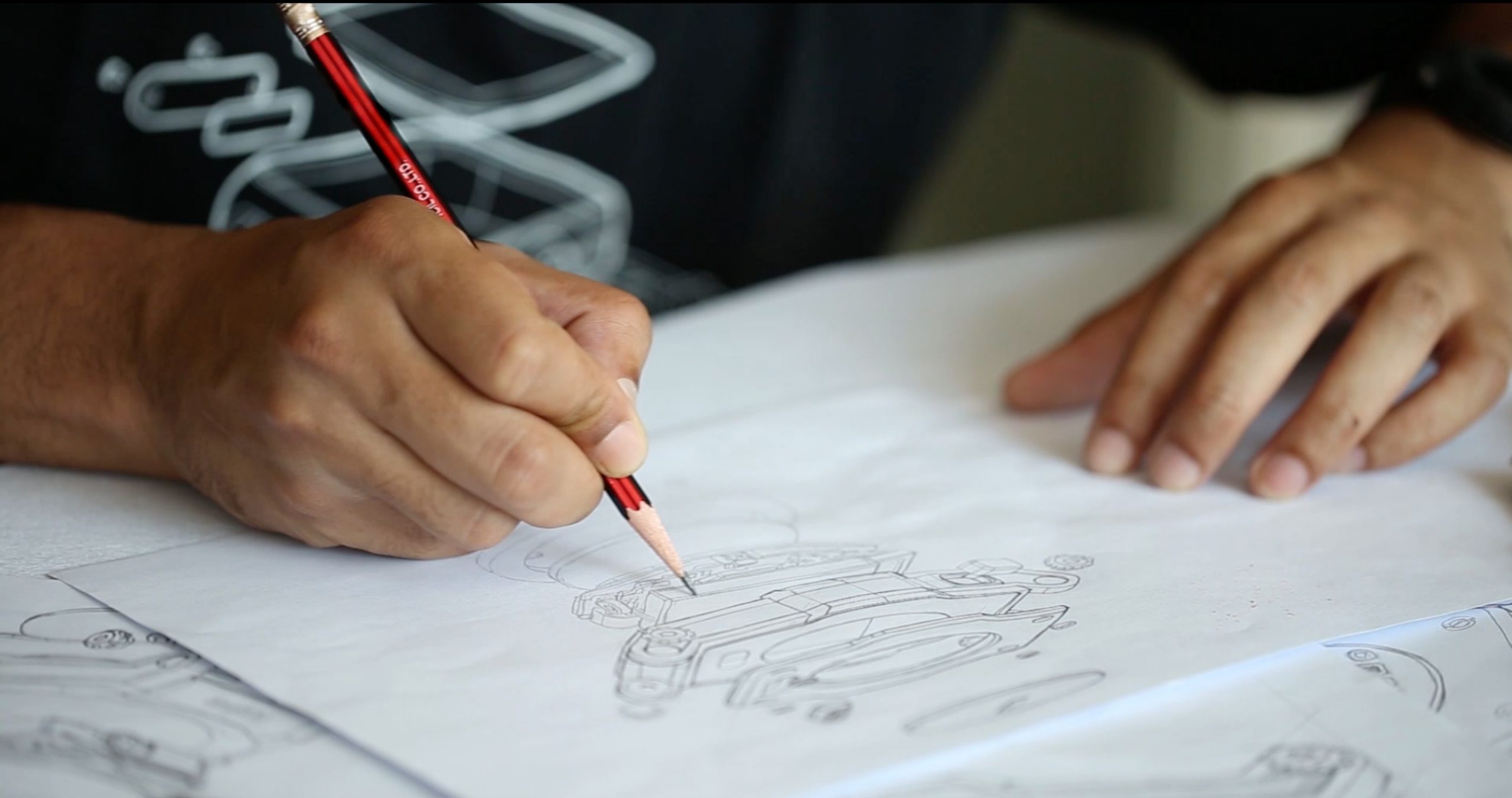 Omate designs and manufactures smart IoT and wearables for people who need protection.
We have created an entire ecosystem of innovative products and services.
WHAT
Our mission is to improve the safety of seniors and lone workers
through innovative Wearable-as-a-Service (WaaS)
and Mobile-Only solutions.
WHO
We are product development experts,
telecom hardware engineers, software developers,
industrial designers and wearable tech pioneers.
WHERE
Omate is operating in the Hi-Tech Park of
Shenzhen in the heart of the Greater Bay Area in China.